Avon Hub Now Open in Former Spartan Sport Hall
On 22 May, the Avon Hub (formerly known as the Spartan Sport Hall, at the former Shirley Boys High School site on North Parade) was opened to the community by Eastern Community Sport and Recreation Inc for a Sunday Funday event.
Families and individuals came along to have a look at the facilities now available to the wider community, and representatives of the many sport groups operating out of the facility were on hand to answer questions, or to play sports too!
Banks Avenue's Kapa Haka group performed as part of the official opening, as the hall is owned by the Ministry of Education, and it will be the official school hall for Pareawa Banks Avenue School (and also used by Shirley Intermediate and Shirley Primary). Pareawa Banks Avenue School is looking forward to having a school hall after 11 years without one at their original school site in Dallington. They are due to move into the new neighbouring site at the end of July.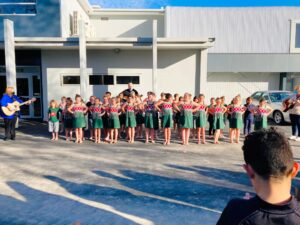 There were many activities for children and adults to join in, such a cricket, soccer, and basketball.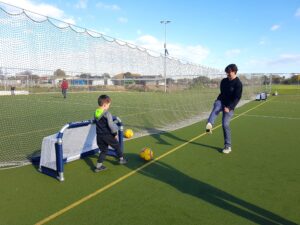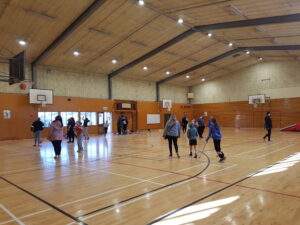 The RRBA is excited to welcome the Avon Hub to Richmond, Shirley and the wider community.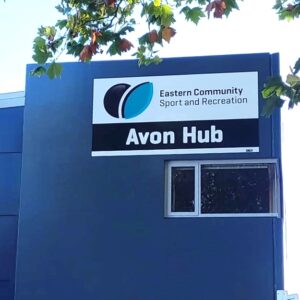 It will be home to Canterbury Wheelchair Rugby, and will host Canterbury Korfball, Dead End Roller Derby and Tima, which provides integrated physical opportunities for youth with adapted needs. It will also be open to the community. The meeting room is available for hire, at reasonable rates.
For more information on the Avon Hub and Eastern Community Sport and Recreation Inc, click here.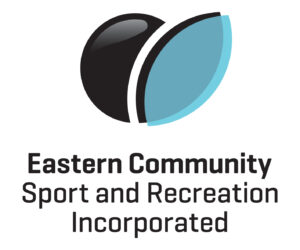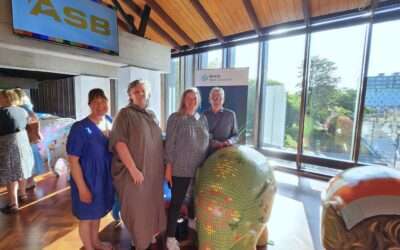 The RRBA were honoured to attend Elmer's Ōtautahi Elephant Trail opening Thursday night and see all of the amazing elephant designs.
read more