Roading Richmond
Keep up to date with roading projects around our suburb.



Here is the latest report from the RRBA from their latest meeting with CCC staff about the roading issues in Richmond:
RICHMOND ROAD REPAIR UPDATES
Since a fiery meeting attended by residents and Council staff in 2018, the Richmond Residents' and Business Association has been collaborating with the City Council with the aim of establishing a step-by-step road repair programme and general upgrade of Richmond streets. 31 separate projects were identified and gradual progress has been made working through these.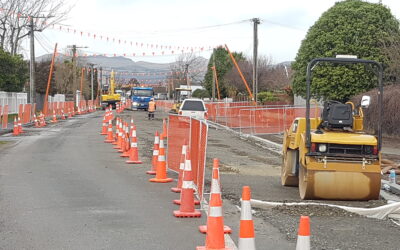 The representatives of the Richmond Residents and Business Association met recently with the Transport and Roading Group at the Christchurch City Council and we are now able to pass on the following information.................. UPDATE ON IMPROVING THE RICHMOND...
read more