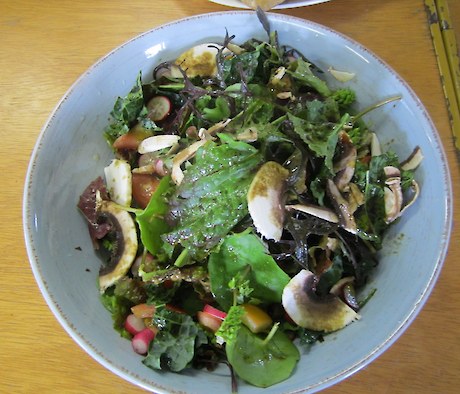 Learn beginner gardening and harvesting skills, then create your own delicious shared lunch. Each session begins with growing skills at one of Richmond's awesome community gardens where you will learn seed sowing, composting, and transplanting.  learn the wonder of weeds and then harvest from the garden and create your own shared lunch.
The course is fully funded and is free to participants click here to get more information
More healthcare and wellbeing options around Richmond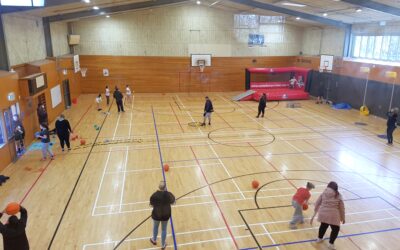 The Avon Hub held an open day 22 May to show the community the sport and meeting facilities now available.
read more