Bill Sutton's Category 1 Heritage House in the Richmond Red Zone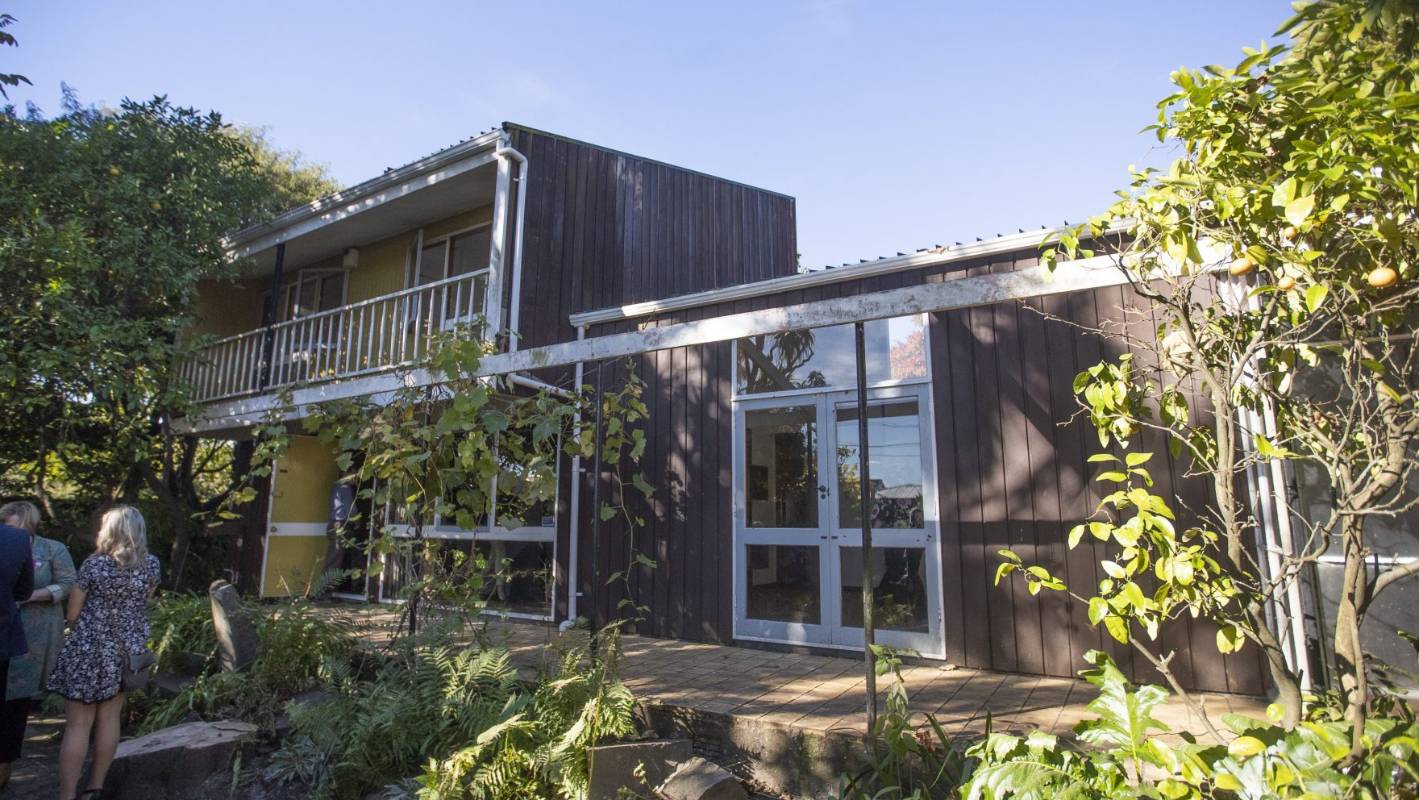 In October 2018, the house of famous Christchurch artist Bill Sutton was sold for $1 to the CCC from the Crown. The former owner Neil Roberts lobbied hard to ensure this house of significance remained in the hands of the people of Christchurch. While all the other houses around it were pulled down after the earthquakes, Bill Sutton's house remains.
Located on the corner of Harvey Terrace and Templar street, the house now hosts an artist-in-residence. An open day was held in 2021 for the general public.
It was granted Heritage 1 status in 2022.
When not being used as by an artist-in-residence, it's hoped to be used for exhibitions, talks, workshops, and other events.
For more information, visit the Sutton Heritage House and Garden Charitable Trust website.
Take a look at Richmond's other heritage treasures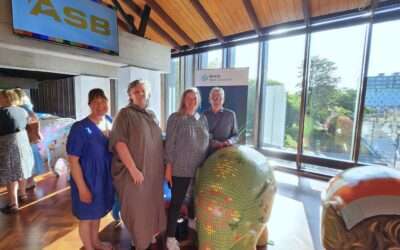 The RRBA were honoured to attend Elmer's Ōtautahi Elephant Trail opening Thursday night and see all of the amazing elephant designs.
read more