Visit our directory of local businesses and services.

If your business is not listed please get it touch with us and we will add it!
2023 Meeting Schedule
Working Group Meetings
Working Group Meetings will be the 4th Tuesday of each month at 7pm at various Richmond venues. Check our facebook page for up-to-date information.
Our current working groups are:
Roading
Communications
Richmond Clean Ups
Richmond Village
Arts
and Parks
We welcome everyone to come and join out meetings and/or a working group if you prefer action rather than formal committee structure.
Email secretary@wearerichmond.co.nz with any enquiries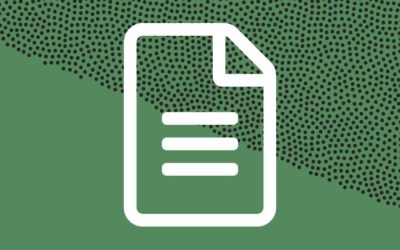 Meeting held at Avebury House 9 Eveleyn Couzins Avenue Tuesday, 26 September, 2023 Present: Committee Members: R. Crawford, R. Taylor, C. Given, C.Carter Visitors: C. Doig (Guest Chairperson), A. Clifford, M. Adams Apologies: H. Guglietta, D. Duffy, P. Cotter, B....
read more
Richmond is one of the oldest suburbs in Christchurch. It was severely impacted by the Christchurch earthquakes and has seen its natural catchment eroded by the loss of the homes along the Avon Corridor.

Despite this Richmond has become a diverse, vibrant suburb that has a bright future ahead of it. The completion of the major roading projects, Richmond Working Men's Club and the rebuild of Delta Community hub has  enhanced the activities that are being undertaken by the likes of Avebury House, The Richmond Community Garden and the Regenerate facilitated Red Zone plan.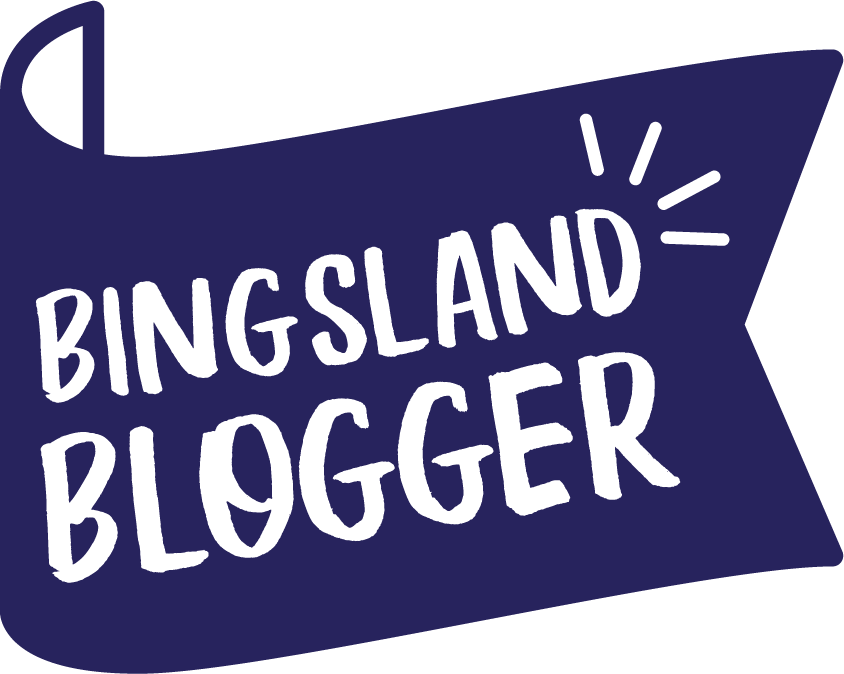 Offering up titillating tales to provoke a bit of thinking and hopefully some good old constructive conversation.
I say – why not give the community that asked for this what they want and seek other proposals for the Richmond Community FROM the Richmond Community.
read more
Contact
Get in touch with us.
Mail us:
PO Box 26115
North Avon
CHRISTCHURCH 8013