Chrystal Street Repair Update Planting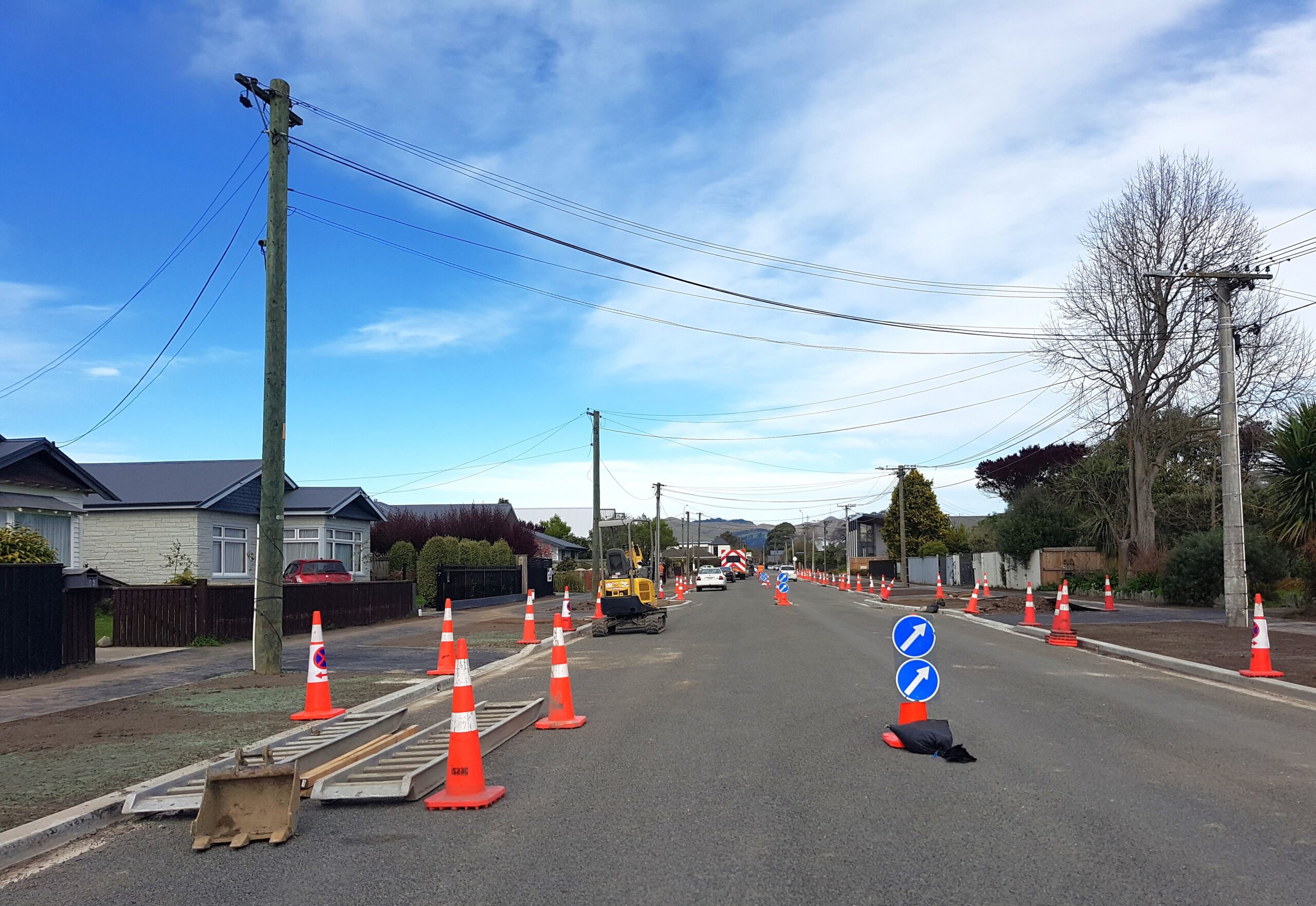 From Liam Cai, ISAAC Project Manager:
Our landscaping contractor plans to complete the berm and hydroseed today on 2 August. However, due to the wet weather and saturated soil, we have to delay the tree planting when we assess the soil dampness. Currently we've scheduled for tree planting to occur in middle to late August.
We will place No Parking signs along the kerb today and we have scheduled road sweeping and clean up tomorrow (3 August) and line marking tomorrow evening (3 August) between 7pm and 9pm.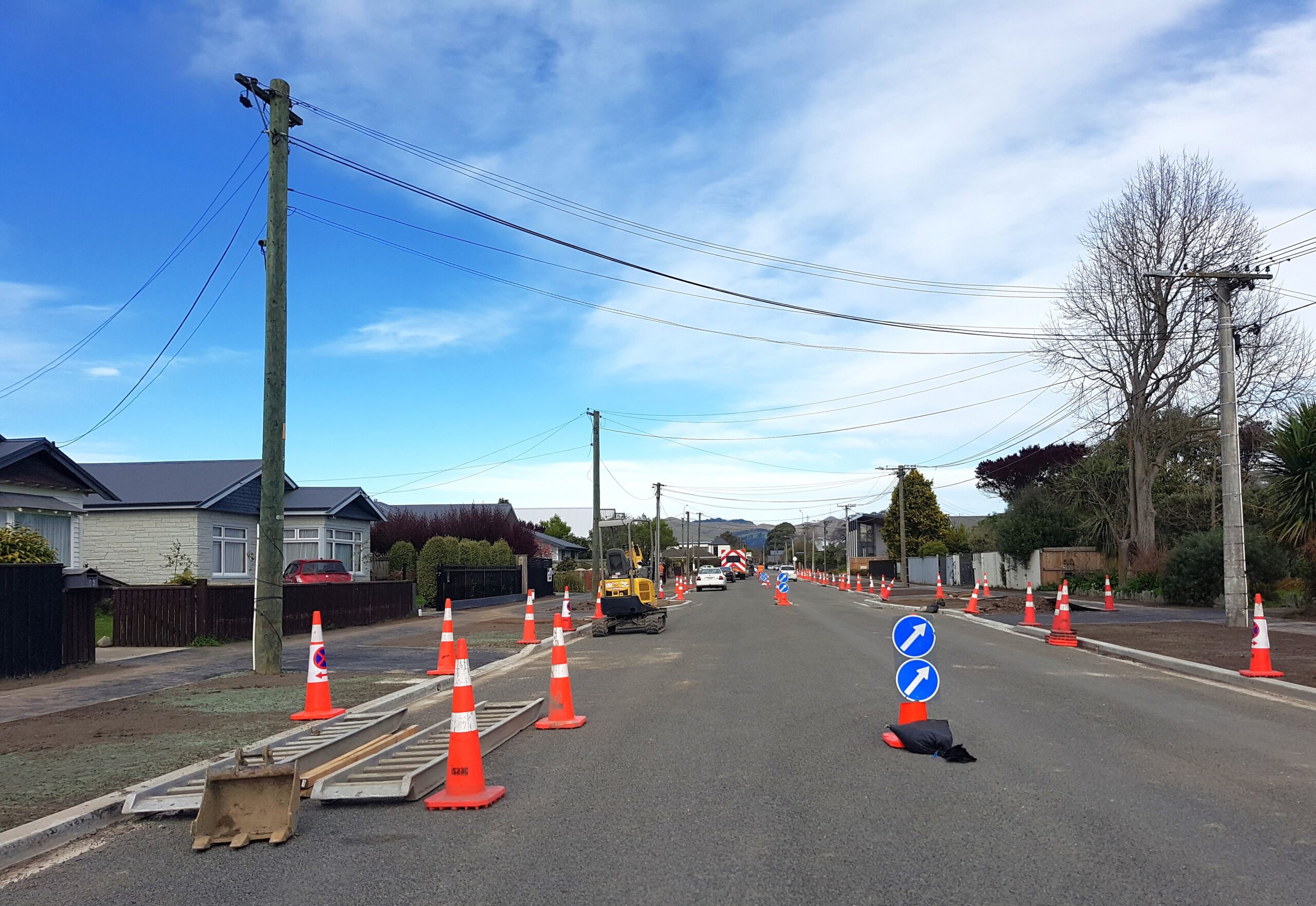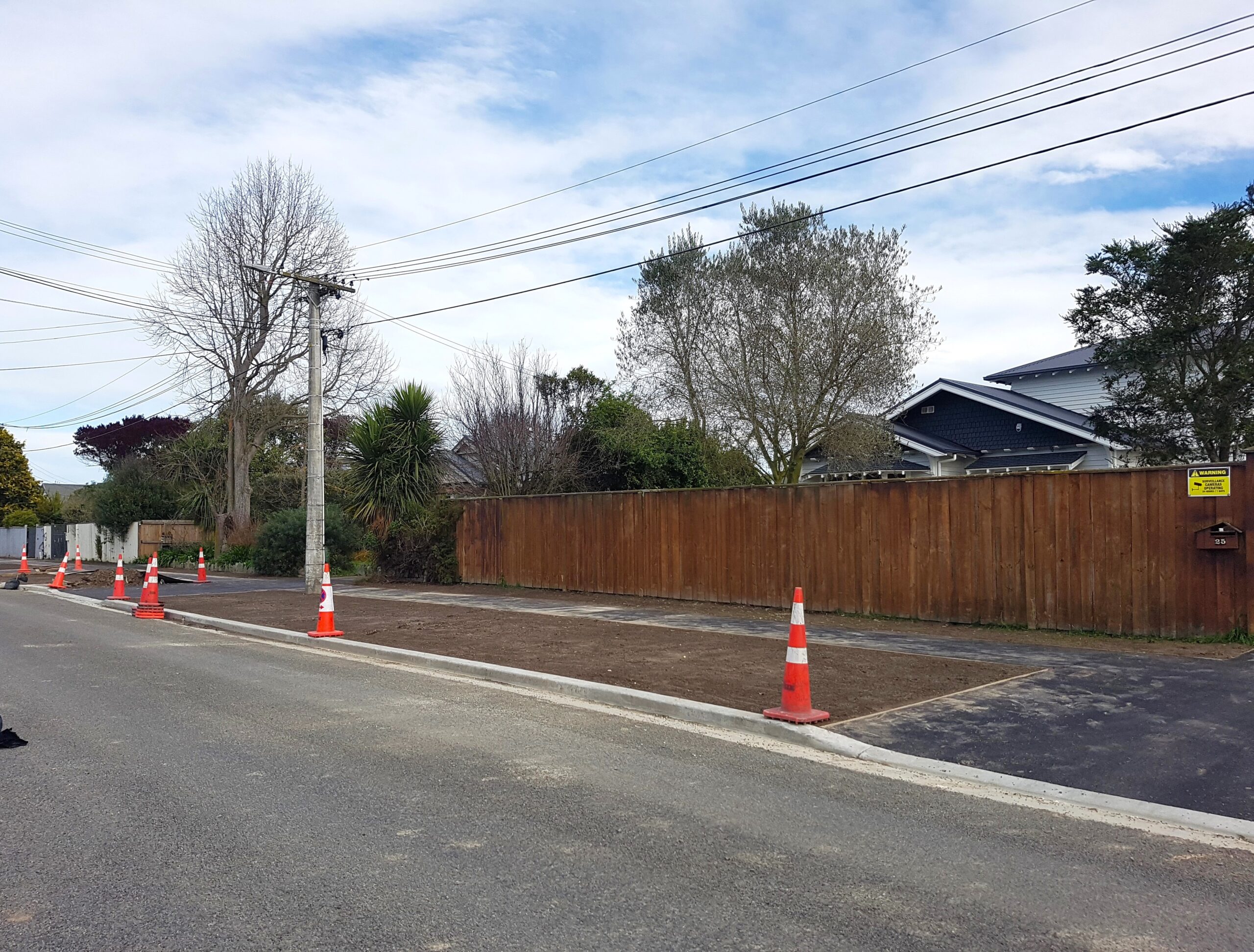 Take a look at what is happening around Richmond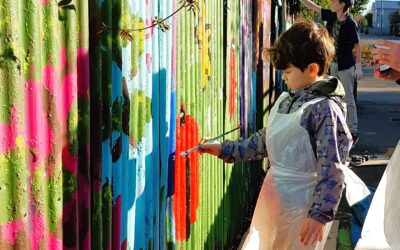 We Are Richmond team encourages local families to get their artist on for a second time
read more