Petrie Street Repair Update Week 11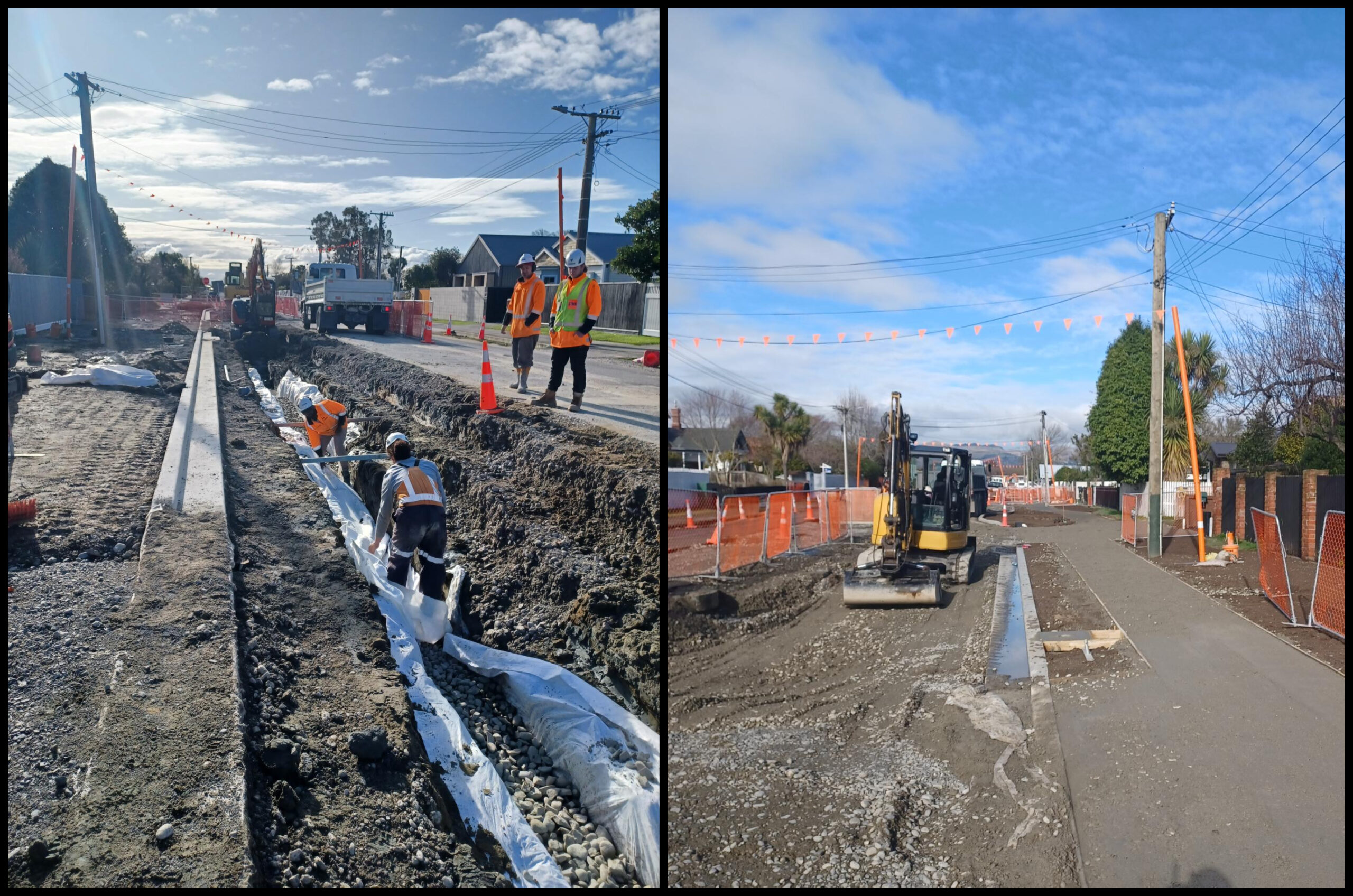 This week sees two important milestones. The connection of the water main on North Avon Road and commencing the road construction.
The road construction is key to delivering the project on time so expect some additional resource to arrive to site to help with these operations. This is also when the highest number of plants movement occur. We will be constructing the entire westside of the road, then moving traffic over onto the unsealed road. The process then re-starts on the east side. It is expected to take 4 weeks to get the entire road excavated and backfilled. Sealing will take place in Late September.
We are also, weather permitting, anticipating sealing the footpath and driveways on the westside of Petrie which will be nice to start offering some areas back to residents.
As Always, If you have any concerns about parking, deliveries you may be expecting or access/egress issues please see our STMS. Our STMS is the team member in the Green Hi-Vis. He or she will address any of to your concerns
Photos courtesy of Cillin Corbett, Senior Project Manager, Corde
Take a look at what is happening around Richmond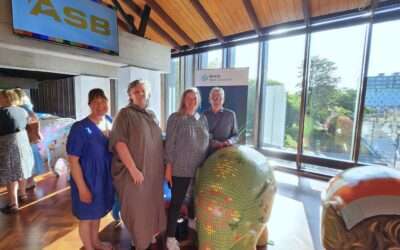 The RRBA were honoured to attend Elmer's Ōtautahi Elephant Trail opening Thursday night and see all of the amazing elephant designs.
read more