Petrie Street Repair Update Week 16

The aim of this week will be to finish the Eastern side, and also planning for preparing the road for its final surface .
Pedestrians will remain on the new footpath on the East side.
As Always, if you have any concerns about parking, deliveries you may be expecting, or access/egress issues please see our STMS. Our STMS is the team member in the Green Hi-Vis. He or she will address any of to your concerns

Take a look at what is happening around Richmond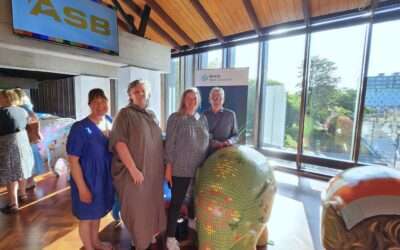 The RRBA were honoured to attend Elmer's Ōtautahi Elephant Trail opening Thursday night and see all of the amazing elephant designs.
read more