Whats Happening at the old Churchill Courts Site?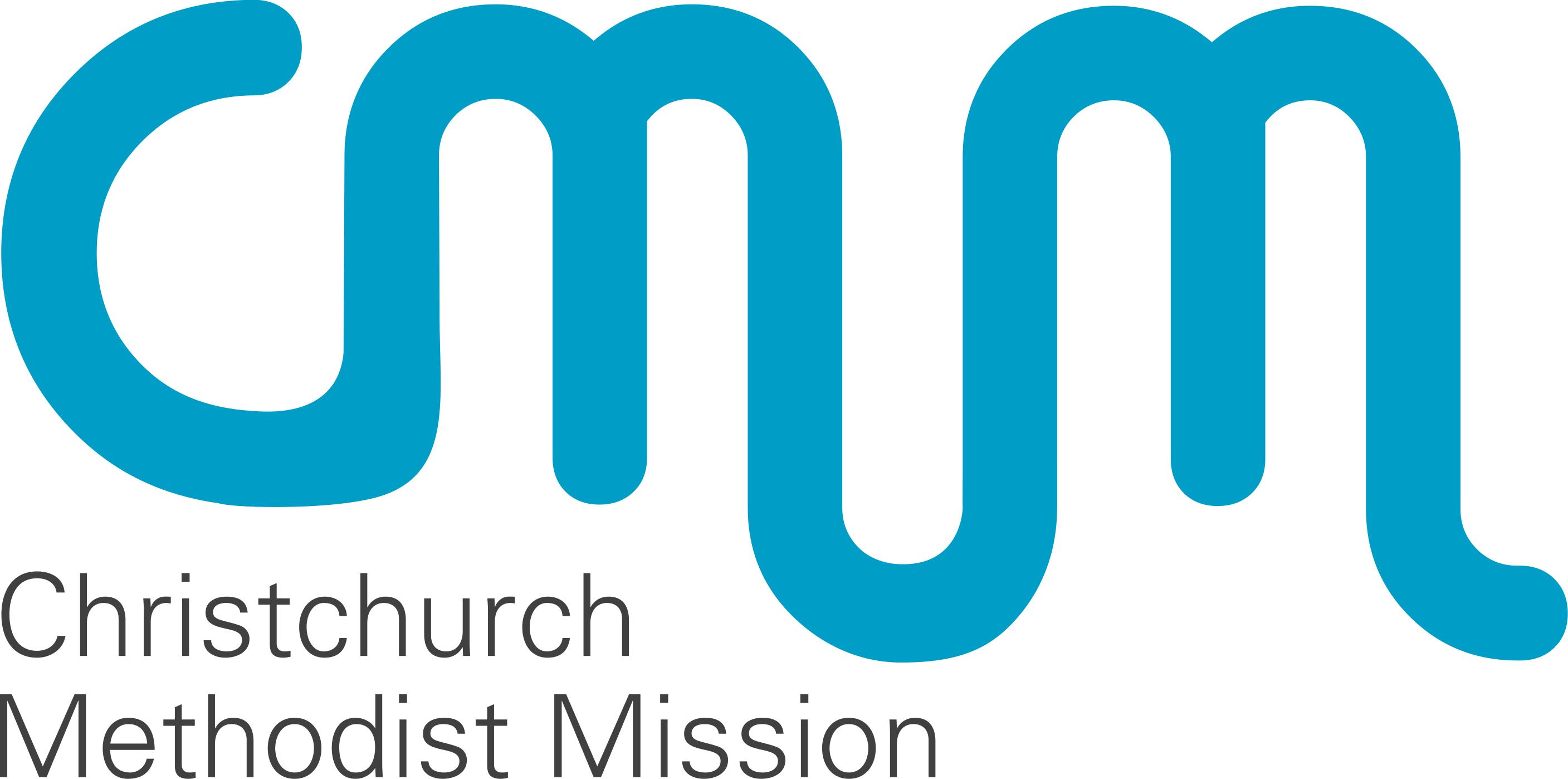 Invitation from the Christchurch Methodist Mission
Jill Hawkey the Executive Director of the Christchurch Methodist Mission would like to invite you to an information session at Delta Community Trust, 101 North Avon Road, Richmond, Christchurch on Wednesday the 26th February 2020 at 7pm.
There has been much speculation in the community about what will happen to this site, it is a large pocket of land in the middle of a Special Amenities Area.
Anglican Care, as owners of the property, have leased the site to the Christchurch Methodist Mission (CMM) which will be establishing a new housing community there for 15 families.
CMM is working with the Christchurch City Council to integrate the design of the development into the character of the neighbourhood.  The designers have been instructed to enhance the site's attractive park-like landscape by incorporating fresh plantings and open play spaces for children.
The housing community will feature 11 three-bedroom houses, 2 two-bedroom houses, 2 four-bedroom houses, and a community house.  Several of the properties will be accessible for people with disabilities and the Community House will be available to residents in the neighbourhood for a range of small-group activites.
Work is to start on the site later this month and to be completed in late 2020, with tenants to start  moving in before the end of the year.
Pop Along and have your say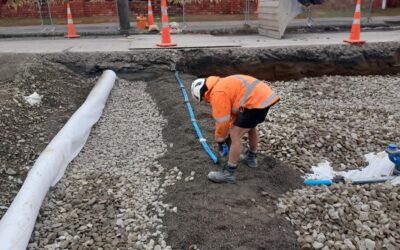 The aim of the following week will be to complete the entire road excavation. Residents will be moved the West side of the street as we progress with the road construction on the East side. Last week the footpath contained too much moisture for Asphalt sealing, so we...
read more