Guild Street Development Update May 2020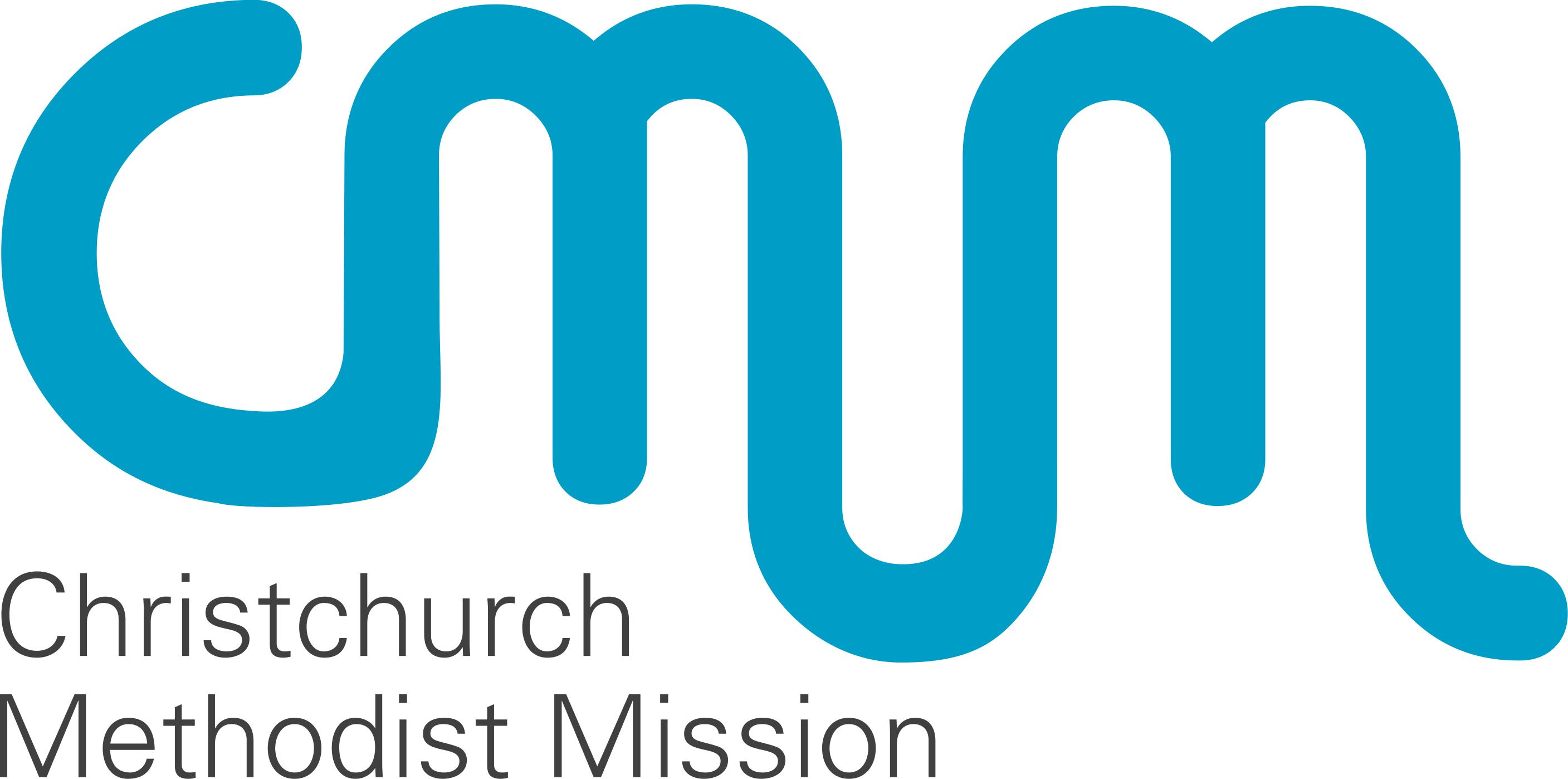 Dear RRBA & Local Community
A Water Engineer has today inspected the silt fences located around the perimeter of the site to control rainwater runoff and once we have received the Council's final approval of these works, the earthworks will commence.  We expect earthmoving machinery to start cutting high points and filling low points tomorrow (Wed 27 May) or at least before the end of this week.  There will be noise as trucks deliver and unload hardfill and excavators load up trucks and trailers for material to be taken away.  Subject to weather and ground conditions, the bulk earthworks will continue for between 6 and 8 weeks.  The Stapletons Road site entrance will be used for these operations and this entrance will be the main entrance during the construction period only.      
Whilst the site will not be operational outside Council permitted times (7am to 6pm Monday to Fridays and 8am to 6pm Saturday), trucks transporting the homes from Linwood Park are required to be on the roads in the early hours of the morning when there is less traffic.  The first two relocatable homes are scheduled to be delivered to the site, most likely via Hills Road, Dudley Street then Stapletons Road, early July – NZTA will need to approve the route and transport times.  The remaining nine pairs of home deliveries (larger homes require 2 transporter trucks and trailers) are scheduled to be transported to site during the month of July.  Once the trucks and trailers are on site, their engines will be turned off and work to lift them onto the foundations will resume from 7am.
Please accept our apologies for the noise that will be emitted from the site and for any inconvenience.  We will send further updates during the construction period and we are always happy to answer any questions.
Kind regards
David
David Kolien
Senior Project Manager

Rangzen Projects Limited
m:  027 226 8375
Pop Along and have your say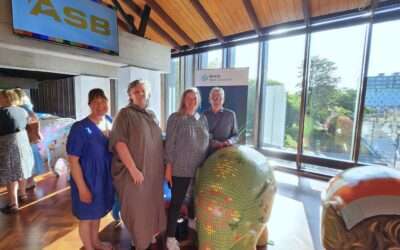 The RRBA were honoured to attend Elmer's Ōtautahi Elephant Trail opening Thursday night and see all of the amazing elephant designs.
read more